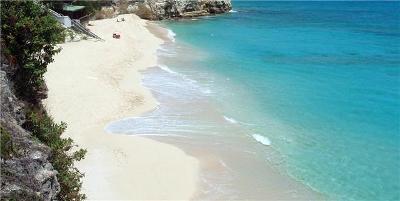 CaribbeanWeeks.com has access to both suppliers who deal with a wide variety of wholesale travel agents and vacation clubs as well as timeshare owners who are renting out their weeks or simply want more time with no purchase,and a week for less than a maintenance fee with no yearly committment.
We have weeks in the Caribbean, Florida, Mexico and Hawaii:

Studios from..............$500/wk
1 BDRM from............$550/wk
2 BDRM from............$650/wk
As we try to update our available inventory, sometimes weeks become available before we get a chance to post. So please contact us for any requests you may have.
Please note these deals are not subject to cancellation or refund once confirmed.Please look into insurance to safe guard against emergencies of any kind. Prices quoted are for room rentals only.Taxes and/or resort surcharges if any are the responsibility of the renter
CaribbeanWeeks.com also offers discounted activities.
Email us for details..