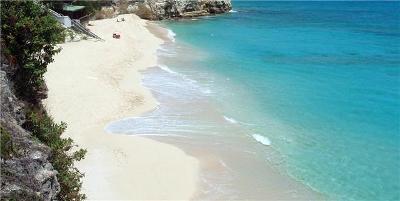 CaribbeanWeeks.com has access to both suppliers who deal with a wide variety of wholesale travel agents and vacation clubs as well as timeshare owners who are renting out their weeks or simply want more time with no purchase,and a week for less than a maintenance fee with no yearly committment.
We have weeks in the Caribbean, Florida, Mexico and Hawaii:

Studios from..............$500/wk
1 BDRM from............$550/wk
2 BDRM from............$650/wk
As we try to update our available inventory, sometimes weeks become available before we get a chance to post. So please contact us for any requests you may have.
CaribbeanWeeks.com also offers discounted activities.
Email us for details..