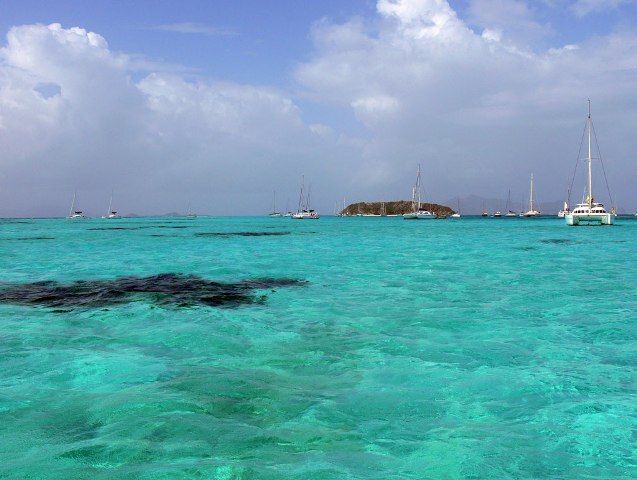 St. Vincent
Like no other island and like no other people...
Beautiful island and beautiful people.
You must visit...
Pirates of Caribbean was filmed here for a reason...

Private and Relaxing accommadations,
1bdrm., 2bdrm., 3bdrm. with kitchens and everything else you need!

On-site Restaurant, bar, private pool with beachfront access.
The friendliest staff, ever!
Starting at $65.00 per night, with
weekly specials

email us for more info.